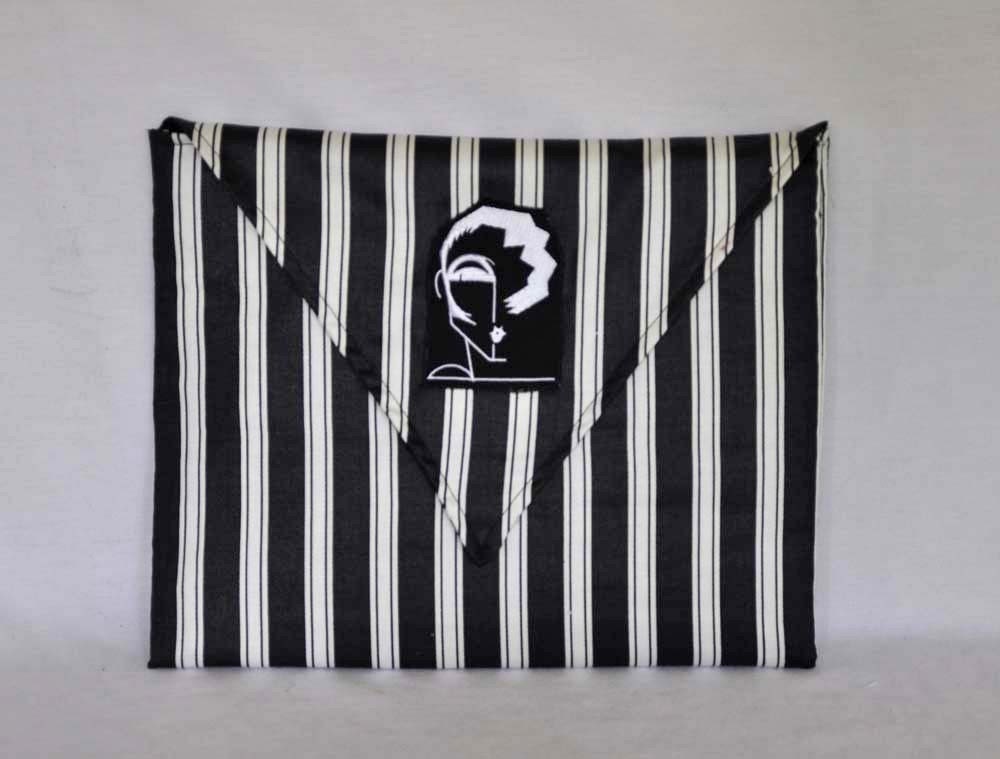 It's been a good month for reducing inventory and today marks the last day. I've made some space for my new designs and reduced the number of shoulder bags left in stock.
Starting tomorrow, I'm offering free shipping to try to reduce the old designs a little more. Can't wait to get started on the new. I have some great ideas and plan to make better use of my embroidery machine. Time to get creative!
Click Here to Visit My Etsy Shop!